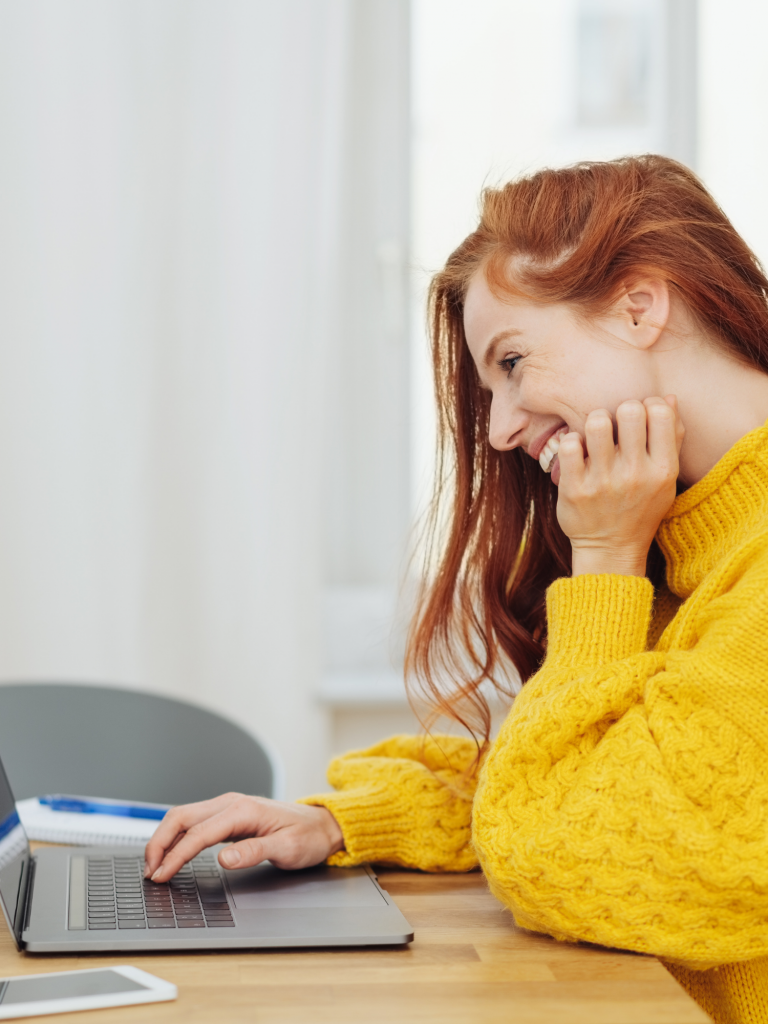 Let's make writing simple.
In this busy online world, creating great, personality-filled written content for your business, that connects with your customer and stands out, is essential. 
Over 17 years working as a BBC journalist and a writer in a comms team for a FTSE 100 company (even writing for the CEO), I learned the tips and tricks to make your written content sing sweeter than Adele after getting her latest grammy. 
I'm passionate about teaching you to write well so you can attract your dream customers and they actually feel excited to buy from you. I love to help inject personality into websites, social posts and emails and help people find their true voice – not the corporate robot mode we're taught to write in at school.